Features
NewSign TV is a feature-rich, cloud-based platform that works for multiple business cases. Whatever your client needs, you'll be able to deliver using NewSign TV.
Multiple screens, many locations? No problem. NewSign TV makes it easy to centrally manage thousands of in-store displays used for cross-selling or product promotion.
NewSign TV's proprietary ad platform allows you to monetize AD sales, maintain display inventory and provide intelligent reports for your advertisers and clients.
Engage travellers and guests with informative content relevant to your business and consumer interests.
About Us
NewSign TV is a digital signage platform designed to unleash the power of visual display and leverage ad-based revenue sharing through a network of distributors, dealers, and resellers.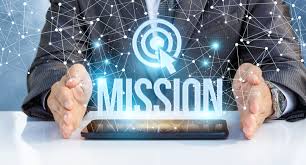 Provide a feature-rich, easy-to-use digital signage platform that delivers value to both our distribution network and their end-user clients.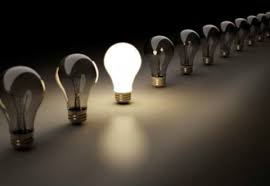 Build a highly adaptable solution that continuously evolves to meet the changing needs for digital signage.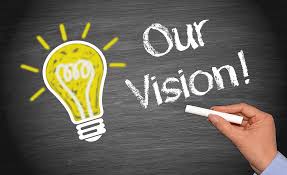 A single-source solution with a worldwide network of thousands of screens displaying NewSign TV content.
Call To Action
Make your display a revenue generating asset!! NewSign ads is a network that connects media professionals and clients with right inventory of displays. Contact us to know more on how it works.
Contact Us
One platform for many business